Carbonyl Iron Powder – Metals For All Your Ideas
Carbonyl Iron Powder (Fe) Min 99.7% / 5 µm / 2500 Mesh / 0.005 mm Ultrafine Iron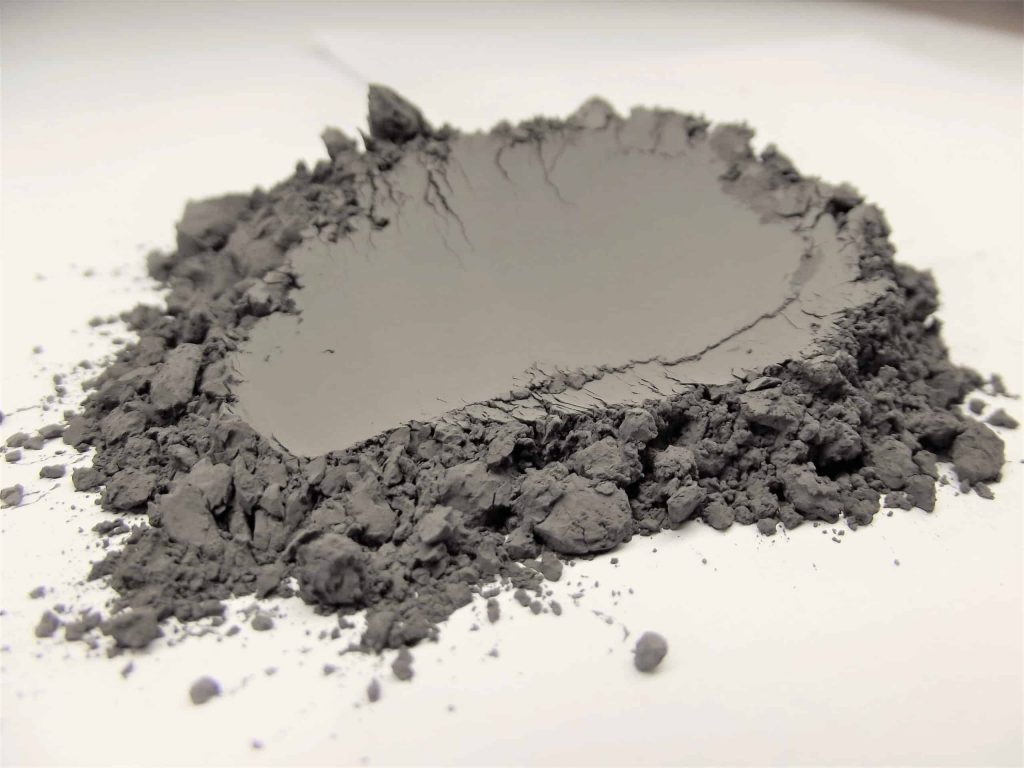 Cas number: 7439-89-6
Purity min 99,7%
(C) : 0.03% Max
(S) : 0.0045% Max
(O2) : 0.25% Max
Carbonyl iron powder (CIP) is a very special iron powder with some outstanding properties.
It is used in powder metallurgy (PM) as well as in the food, chemical and in the electronic industries. In recent years, a new PM technique called metal injection moulding, has been receiving more and more attention by designers, particularly for small and complex shaped PM parts.
Because of its fineness and sphericity CIP helped this new technology to become what it is now:
a very promising, ambitious technique.
Used for casting
Used as the hydrogen generator, gel propellant, combustion active agent, catalyst, water cleaning adsorbent, sintering active agent, etc.;
Mainly used in powder metallurgy products, various machinery parts products, carbide materials products;
Used as a reducing agent, also in the manufacture of iron salts and the electronics industry;
Used in pharmacy, pesticide, powder metallurgy, etc.;
Nutritional supplement (iron fortifier);
Reductants. Used for ion chromatography, the standard solution for titration analysis, calibrating instruments and devices, etc.

Powder Metallurgy
Electronics Industry
Diamond Tools
Military Industry
Food and Drug Industry
Others
This is min. 99.7% carbonyl iron powder.
SAFETY REQUIREMENTS
The maximum permissible concentration of carbonyl iron powder in the air of the working area is 4 mg / m3. Airborne carbonyl iron powder irritates the mucous membranes of the eyes and upper respiratory tract. This powder does not penetrate through intact skin, does not possess cumulative properties. Does not form toxic compounds in the air and wastewater. Powder is a fire and explosion-proof substance. Autoignition temperature 600 ° C. Work with carbonyl iron is carried out in rooms with supply and exhaust ventilation.